Anshuman

Sinha

ML-DL Intern LLNL | GATECH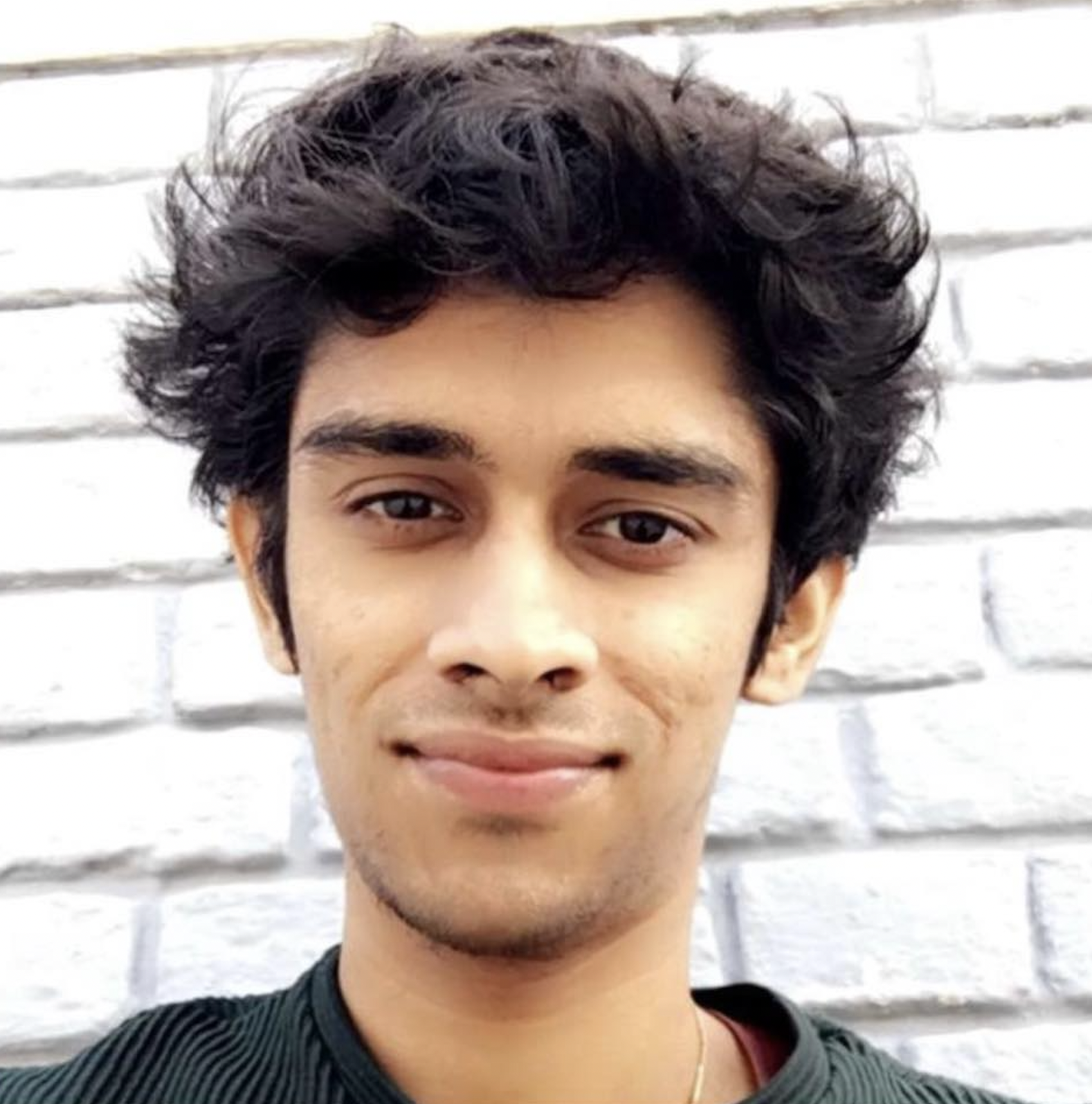 Hello! My name is Anshuman, I'm a MS CSE student from Georgia Tech, working at the intersection of Machine Learning and Science. I am interested in developing bayesian learning architectures with physics-based priors for natural science applications.
I am currently working at the Fung Group with Prof. Victor Fung with a focus on Deep Generative Models for scientific discovery. Along with that I am working in the field of NLP. We are tring to build an emotion conditioned device for efficient Image to text and text to speech conversion
Prior to joining Getech, I did my BTech from IIT Kanpur (India) in the field of Materials Science and Computation (Proficiency Gold Medal).
My general interest hovers around topics in the field of Generative AI , LLMs and Latent variable models with applications in Natural sciences and Social good. Kindly reach out to me for full time positions. On a side note, If you are interested in joining me towards educating underprivileged children, please contact me.
Recent Research
2023
---

In draft
Internship projects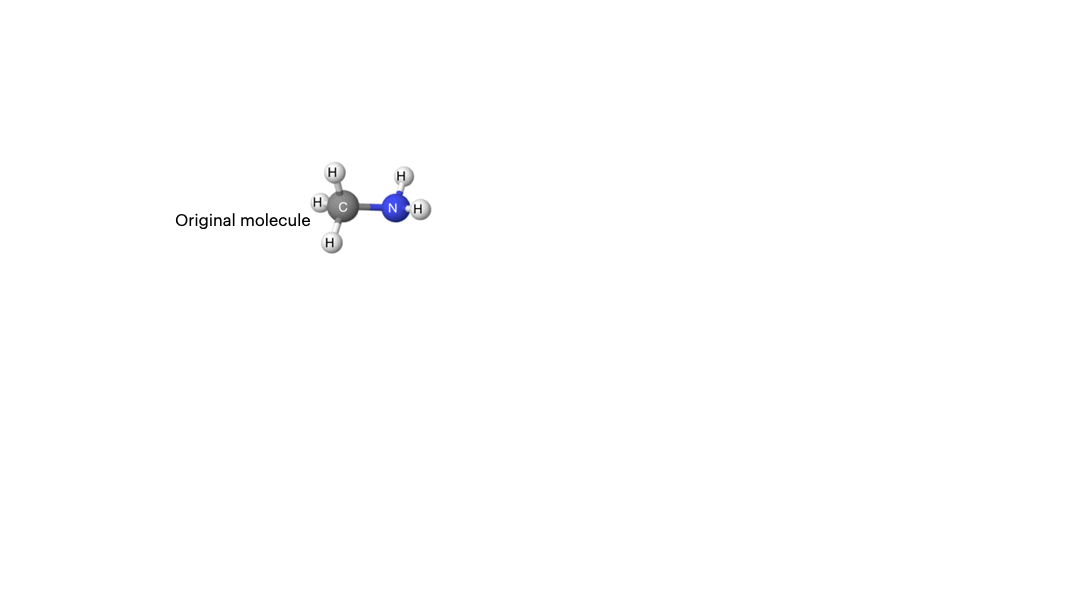 MLC 2023
Course project on Self-supervised graph learning

from lucidrain
Lucid rain's implementation for my research
Code
|
PPT (⌛)

DSSI, 2023 (Livermore, CA)
2022
---

LLNL EIC team (in process)
MLC 2023
Course project on Self-supervised graph learning
news
| | |
| --- | --- |
| May 22, 2023 | Joined LLNL as a Machine Learning intern. |
| Apr 24, 2023 | Collaborated with Wishes and Blessings to serve needful children with donations around Delhi. |
| Aug 15, 2022 | Joined College of computing for my MS in CSE at Georgia Tech |
| Apr 24, 2022 | Collaborated with CARE India for helping the education of girls in India. |
| Mar 21, 2021 | Team developed medical devices during 2nd covid wave in India (Donation) |
| Feb 1, 2021 | Joined Prof. BG Thomas's CCC group at UIUC as a Research engineer. |
| Dec 10, 2020 | Bootstraped our startup Stemrev with Saket |
| Oct 22, 2020 | Graduated with a BT-MT Dual Degree (Proficiency Gold Medal) from IIT Kanpur. |
| Apr 24, 2019 | Sponsored books for children through Prayas IIT Kanpur. |